A random picture post
I have a test tmr and I can't seem to concentrate on doing what I have to do!! Blah.
I SHALL, I WILL, I MUST
STUDY
AFTER I POST THIS UP! HMPH! :/
I finally got my messy tresses chopped!! Alright I mean trimmed really.
I am gonna have long longgg hair so the helmet (mushroom, watever) goes awayyyy.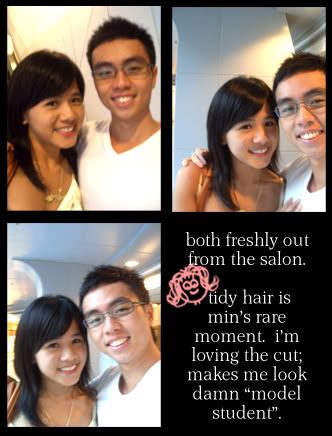 Pebs at Sentosa (again)!!
She grew so big longgg already but is still my little baby nonetheless!! :)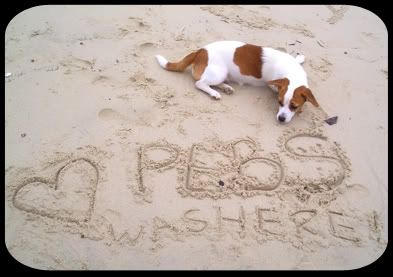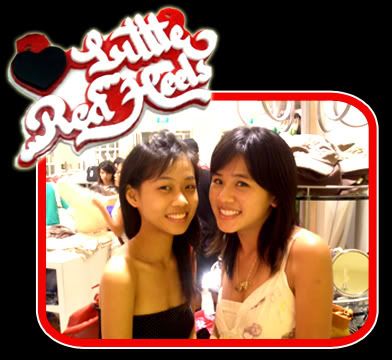 My lovely partner at Little Red Heels.
It's funny. I swear we don't know what we want to achieve from this.
But we just want to do this and hell, we love doing it! :)
Ok!! Gratified!

I AM OFF TO STUDY!!! :))))))