photos: sentosa!!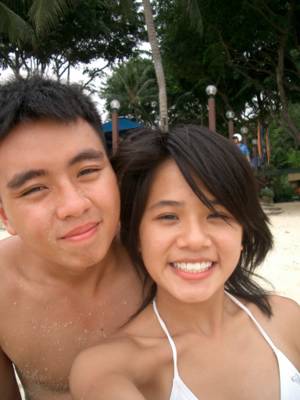 @ palawan beach



he's such a darling, isn't he? (the cute boy to our left)



bread dipped in nutella.. hmm.. this is so good.



disbelief! doing some readings while collin takes his nap.



what!?



me.



collin.



nice.. =)



after 13 tries.. we finally succeeded on the 14th!!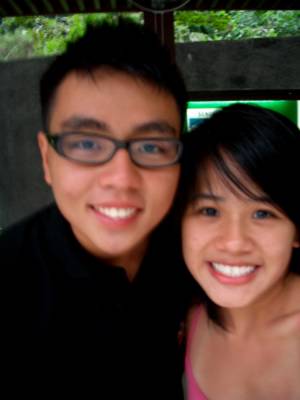 going home. all smiles. this is so great!!